Mortgage Refinancing Options
Why Would You Refinance Your Mortgage?
There are a ton of reasons to refinance your mortgage. Here are just a few; 
Divorce - One Spouse has to remove the other spouse from the mortgage
Pull Equity out of your home to pay down debt, or to renovate your home
Lower your monthly payment
Cash out refinance– Consolidate debt, do those home improvements, get cash to refill your savings account.  Consolidating Debt is a popular option for pulling equity out of your home. You can pay off that home equity line and combine your mortgage payments. Take high interest credit cards and pay them off and you could save on your monthly payments. Pull Equity out of your home to fix up that kitchen or make much needed home improvements. 
No Cash out Refinance–  Often referred to as a "rate Term refi" can be done to cut the rate and reduce the term of the loan to pay it off quicker. 
Refinance your adjustable rate mortgage into a fixed rate 10, 15, 20, or 30yr mortgage.
When to Refinance Your Mortgage?
We offer information on a variety of mortgage refinancing rates and options. When you are ready to take the next step, feel free to give us a call or send us an email. I can help guide you through the next step. 
How Much Does It Cost to Refinance? 
Most of the time the only out of pocket expense is for the appraisal. And in some instances, there is no appraisal required. 
That is where I come in, I am here to help guide you through the process and go over your options. 
Look at what previous customers have to say on my reviews on Zillow.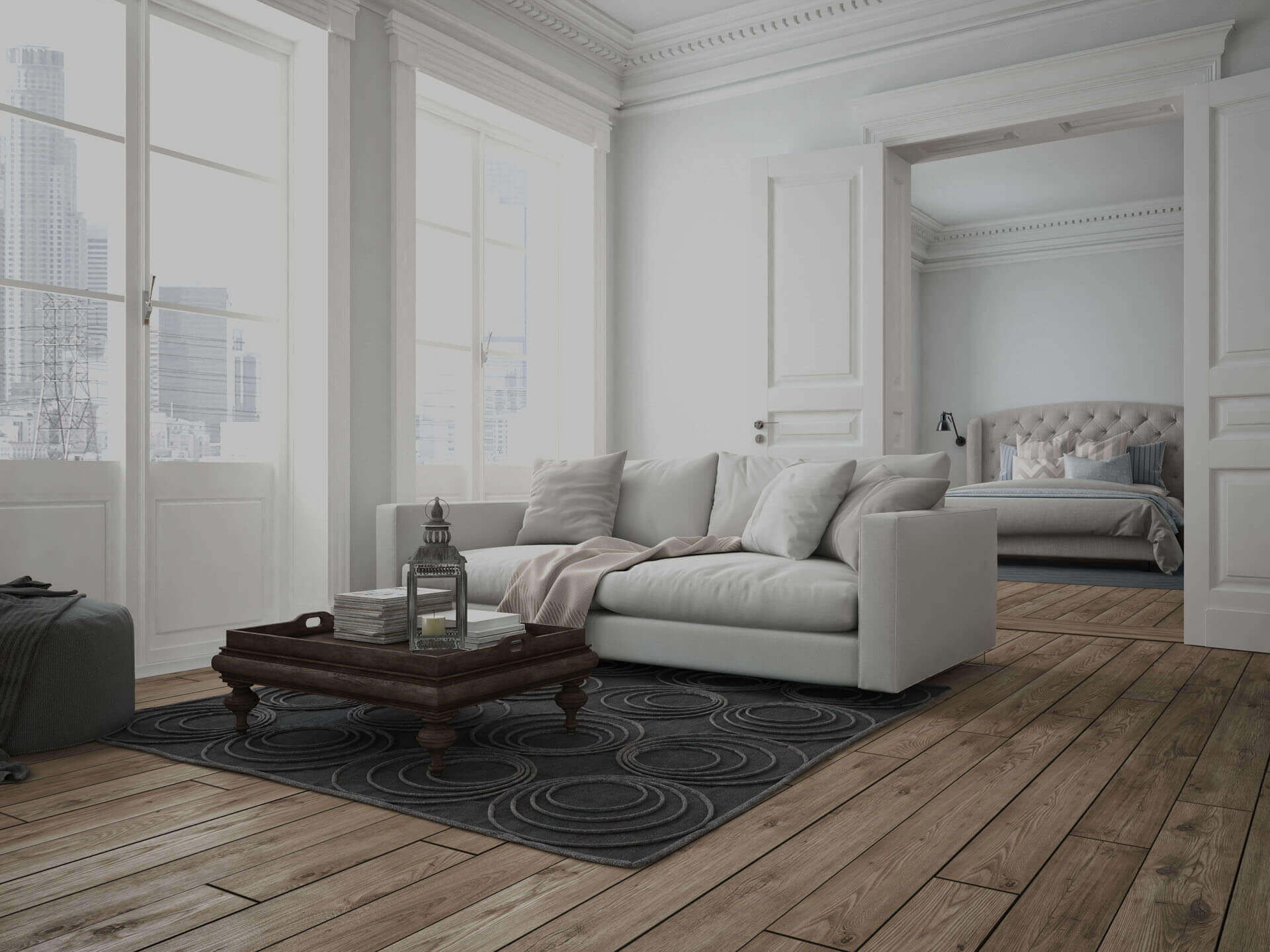 Get a Lower Mortgage Payment
Prefer speaking to a person? Call 256-542-1517
---
Thank You!
Your request has been submitted.
---
---
Consolidate your high interest credit cards!
Enjoy a Lower Monthly Payment!